It's love at first sight when a girl shops a $2000 handbag. But what happens when the love affair is over? In the world of Luxury fashion, we know many of our friends who end up paying a hefty price for the designer bag she has fallen in love with. Be it Chanel, Hermes, Valentino or our favorite Louis Vuitton; all handbags and accessories from these luxury designer brands cost a bomb.
The 'it' bag of this season will be just another handbag in the next season, and the summer handbag needs to be changed when winter sets in. Today Qatar is considered as a Luxury fashion destination where the rich and the flamboyant proudly show off their new acquisition of designer handbags. In this situation, it is hard for one to keep shopping new designer bags every month and keep up with the peer pressure. Not only is it expensive but it also takes a lot of space in your closet. It's heartbreaking to see a beautiful Hermes handbag that has just been lying and has not been carried in a while.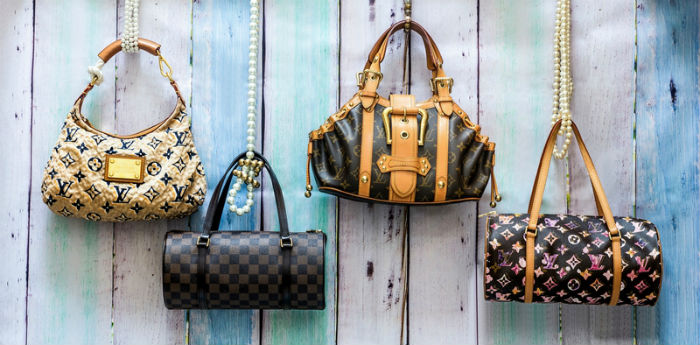 In the fast changing fashion world shopping a Pre-owned designer handbag is a wise choice. A pre-owned Louis Vuitton handbag will not only fit in your wardrobe like it was meant to be but also not hurt your bank balance.
Many fashion magazines claim that investing in Chanel is better than investing in the stock markets. But when you buy a pre-owned Chanel bag, not only will its value appreciate in the coming years but also it will be cheaper that what it sells at the brand's boutique. In the pre-owned luxury market, some styles of handbags that might be out of season cost up to 80% below the retail price of the new styles from the same designer; while the styles that are in season would typically cost 30% below what it sells at the Luxury designer brand's boutique.
One such website that has an exquisite collection of Pre-owned designer handbags and accessories is My Luxury Bargain. The website delivers Pre-Owned Designer handbags in Qatar. You can shop a Dior clutch, a Louis Vuitton tote, a Chanel satchel, a Goyard wallet, a Hermes scarf, a fabulous Gucci watch or even vintage Chanel jewelry and all will be delivered at your doorstep in Doha or anywhere in Qatar.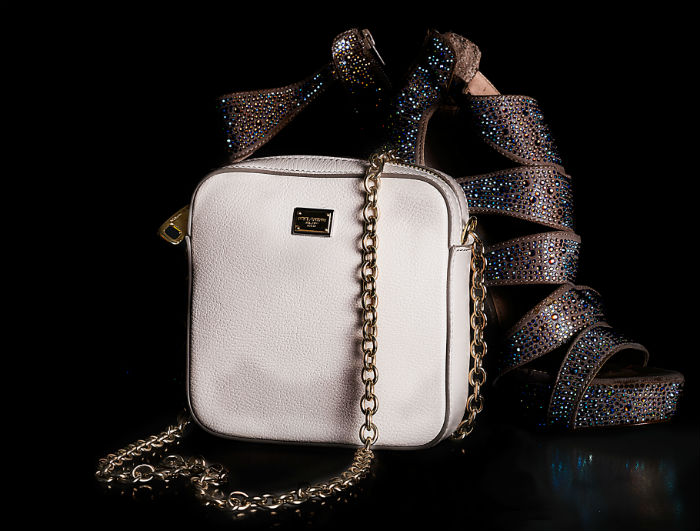 The website promises that all items that are listed on its website are authentic and all come with lifetime money back guarantee if proved to be inauthentic. This just shows the confidence the website has in its expert team who authenticate all its luxury designer handbags and accessories.
My Luxury Bargain has also been the frontrunner in the collection of Limited Edition and Vintage handbags. From Louis Vuitton Richard Prince Papillon handbag to Louis Vuitton Stephen Sprouse Graffiti Speedy handbag, all is available on this website. You can shop Vintage Chanel jewelry or even a Louis Vuitton Dog Collar. But what caught our fancy is the Limited Edition Valentino 1973 Chevron Rockstud Shoulder Bag and the Dolce and Gabbana iPhone case and coin purse. Both these items are fabulous and must have.